OPEN ACCOUNT NOW
EASY ACCESS & DIRECT TRADE THROUGH INTERNET
What We Do?

BLI Capital Limited has a track record of providing issue management service for more than 10 years to our clients across the country.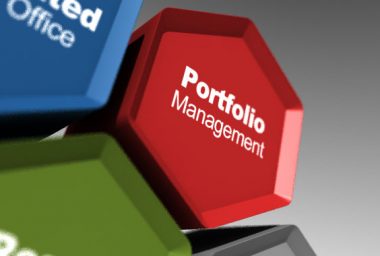 BLI Capital Limited provides portfolio management services with high standard, excellent customer services, professionalism. Clients receive tailored financial solutions for trading securities.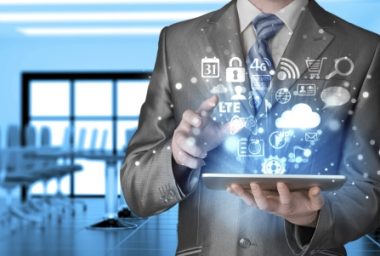 Our Corporate Advisory services provide advice in connection with a wide range of strategic and financial matters that are typically of great importance to our clients.
Welcome

To BLI Capital Limited
BLI Capital Limited is a subsidiary of country's leading financial institution-Bay Leasing & Investment Limited. Since 1998, BLI Capital Limited has been in the capital market as a full-fledged merchant bank in the name of merchant banking wing of Bay Leasing & Investment Limited to serve individual clients, small and large companies with a full range of issue management, underwriting, portfolio management and corporate advisory services. However, as per SEC's guidelines, the merchant banking wing was converted into separate subsidiary company and was incorporated in 11 April 2013 as a public limited company with an authorized capital of Tk. 200 (two hundred) Crore and an initial paid-up capital of Tk. 135 (One Hundred Thirty Five) Crore. As a full-fledged merchant bank, BLI Capital Limited actively participates in underwriting of Initial Public Offering (IPOs), Repeat Public Offering, Rights Issues, Alternative Securities like various types of Bonds.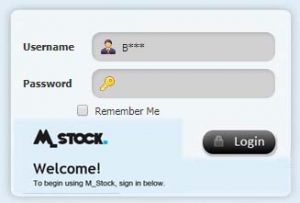 Last update on Feb 18, 2018 at 4:00 PM
DSEX Index
5950.75994
-99.43996
-1.64358%
DSES Index
1394.64773
-10.79487
-0.76808%
DS30 Index
2193.54434
-37.38227
-1.67564%
Total Trade
Total Volume
Total Value in Taka (mn)
116047
132884009
4402.373
Issues Advanced
Issues declined
Issues Unchanged
Preceding Trade Date: Feb 15, 2018
DSEX Index
6050.19990
-52.10781
-0.8539%
DSES Index
1405.44260
-5.18876
-0.36783 %
DS30 Index
2230.92661
-19.60543
-0.87115%
Total Trade
Total Volume
Total Value in Taka (mn)
123642
147312933
5121.743
Testimonials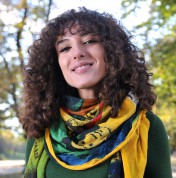 Juana Alen, Roco Alma
It is an advantage to me, being a real estate manager, to convince and encourage my fellowmen to send their remittances by Monex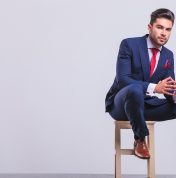 Luman Emuan, Ricardo Co.
I frequently send money to international banks for the payment of hotel reservations. My friend suggested that I go to Monex. It's perfect choice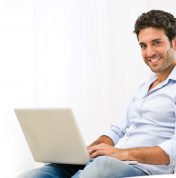 Albert Douze, Billo Ltd.
I am very impressed with Monex services: they offer very good rates and my funds get transferred very fast. I now recommend Monex to all of my friends that send money.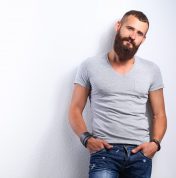 Mr., C-1
BLI Capital Limited
TRUSTED MERCHANT BANK WITH BEST RATE
make your life simpler with BLI Capital Limited
5
Crore Average Day Trade