Looking for Support?
To find out more about Capital Market services for your business please give us a call.
Call Now
BLI Capital Limited has a track record of providing issue management service for more than 10 years to our clients across the country. Our unique combination of professionals with deep industry expertise and extensive issue management experience enables us to deliver a consistently high quality of issue management service to our clients countrywide. We offer a full complement of issue management services to publicly traded and privately owned companies.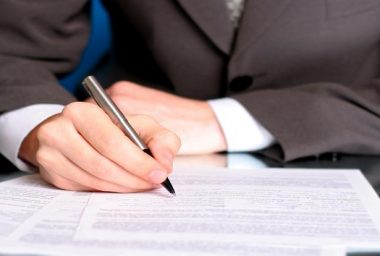 As a full-fledged merchant bank, BLI Capital Limited actively participates in underwriting of Initial Public Offering (IPOs), Repeat Public Offering, Rights Issues, Alternative Securities like various types of Bonds. We are one of the largest capital base merchant banks in Bangladesh that helped us accomplished 73 underwriting to public issues till December 2010. Apart from acting as underwriter to public issue, we also act as the Arranger of Underwriting.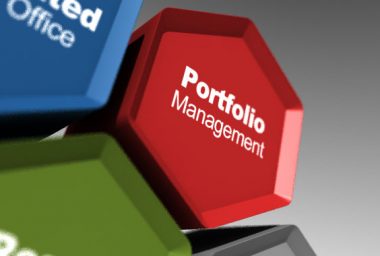 BLI Capital Limited provides portfolio management services with high standard, excellent customer services, professionalism. Clients receive tailored financial solutions for trading securities. Currently it has more than a thousand portfolios managed through 4 designated brokerage houses.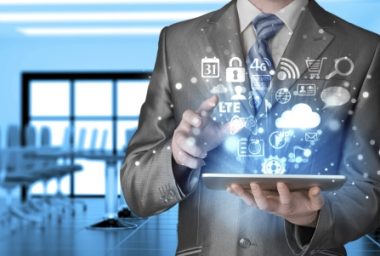 Our Corporate Advisory services provide advice in connection with a wide range of strategic and financial matters that are typically of great importance to our clients. Our goal is to continue to grow our business by fostering long-term, senior-level relationships with existing and new clients as their independent advisor on strategic transactions such as mergers, acquisitions, restructurings and other financial matters the detail of which is as under..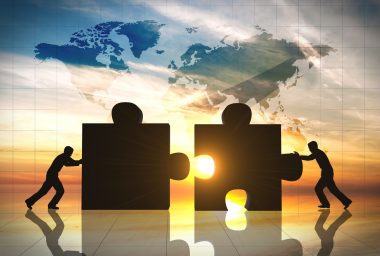 BLI Capital Limited delivers strategic advisory services to companies countrywide. Our capabilities cover the entire spectrum of strategic alternatives available to clients, including acquisitions, divestitures, restructurings, leveraged buyouts, takeover defense, special committee assignments and exclusive sales. We guide shareholders and management teams through the merger and acquisition process to maximize value and minimize disruption to the business.